Nowadays, more and more people like fitness and hope to achieve the goal of slimming and losing weight through fitness. Indeed, scientific sports can help shape a good body and reduce excess fat in the body. After fitness, people tend to feel tired and hungry because they consume a lot of heat and water. If you want to achieve fitness, you should eat food that can not only supplement energy but also prevent obesity. What kinds of food are there?
1、 High protein food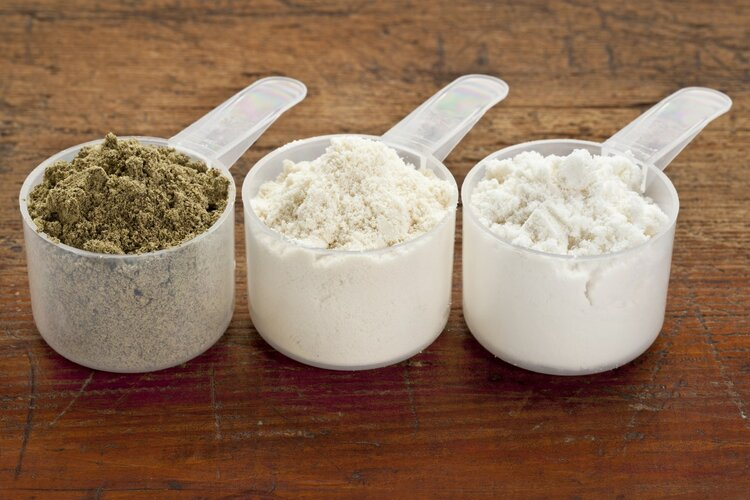 After fitness, you should supplement more high-quality protein, and the effect of fast absorption of carbohydrates is better. Muscle will be in a decomposing state during training. Supplementing protein and carbohydrate can make the muscle stop decomposing and enter the state of synthesizing muscle tissue, which is the key to achieving the effect of increasing muscle. Foods high in protein include protein powder, beef, shrimp, bean products, etc. foods rich in carbohydrates include rice, whole wheat bread, potatoes, etc. However, it should be noted that these foods should be kept as light as possible in cooking methods, instead of frying and frying, so as not to absorb too much heat and lead to obesity.
2、 Yogurt
Yogurt is a kind of healthy food. In addition to protein, it also contains lactic acid bacteria, calcium, etc., which can timely supplement nutrition for the body, help regulate intestinal function, promote digestion, avoid constipation, prevent obesity while supplementing energy, and make the weight loss effect more remarkable. It is a good food choice for people who pursue a healthy body.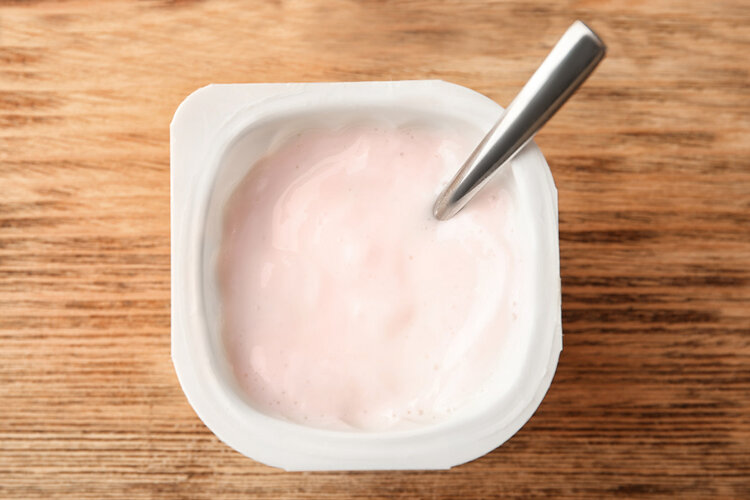 3、 Replenish water
During the fitness period, the body will lose a lot of water, so it should be replenished in time after the fitness. Since the inorganic salts of the body, such as sodium, potassium and magnesium, will be discharged from the body with sweat, an appropriate amount of salt can be added to the water to supplement the inorganic salts in time. However, it should be noted that do not drink a large amount of water immediately after exercise, which will cause an excessive burden on the heart. You should rest for about 15 minutes and drink a small amount of water several times, and do not drink cold drinks because you want to cool down immediately. This will cause irritation to the intestines and stomach, resulting in abdominal distension, abdominal pain, indigestion and other phenomena.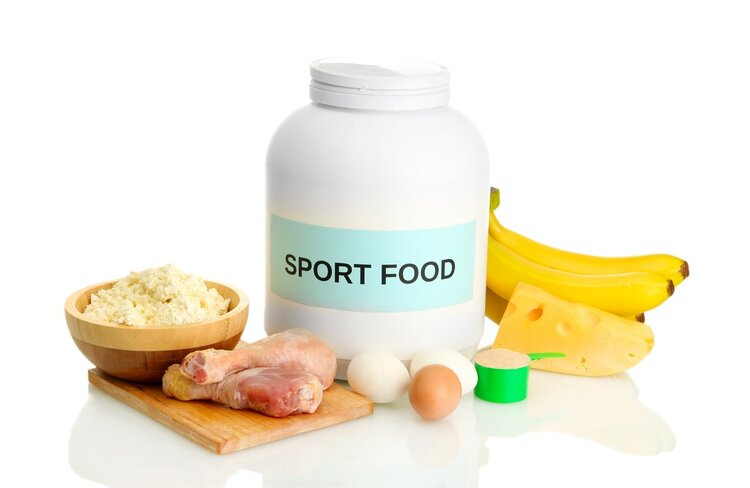 4、 Fruits and vegetables
After fitness, you can eat some nutritious and low calorie fruits and vegetables, such as apples (100g only 52 calories), tomatoes (100g only 19 calories), cucumbers (100g only 15 calories), lettuce (100g only 13 calories). What do these calories mean? Take apples for example. The calories absorbed by eating 100g can be consumed by jogging for 7 minutes. After fitness, eat an appropriate amount of fruits and vegetables, or make a salad with fruits and vegetables and yogurt, which can not only replenish energy for the body, but also avoid obesity caused by excessive calories.
Knowing what to eat after fitness, it is also worth paying attention to when to start eating after fitness.

If you do strenuous exercise during fitness, you should rest for about 2 hours before eating. If it is only gentle exercise, you can rest for 45 minutes to 1 hour before eating.