It is impossible for two people in love to be together forever, so it is important to learn to share life. To share the things around you with each other is to enable each other to participate in their own lives and both parties to integrate into each other's lives.

"Sharing desire" among lovers has become a hot topic discussed by many people. Some people say that sharing one's desire is a passion and love. "That day, I told you that I wanted to see the sunset around you. It was not that the dusk I looked up at was different from yours, but that I also wanted you to share with me what you saw and heard with enthusiasm." Others say that the key to sharing lies in response. It is a great consumption of enthusiasm and emotion and a precursor of alienation to seriously share your life with the other party without getting a response.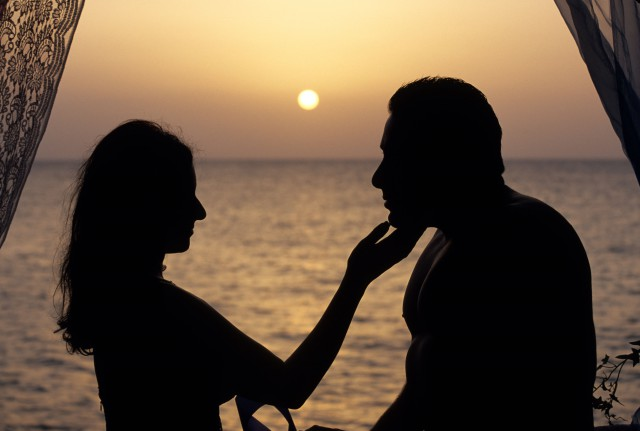 As one netizen said: "I think the desire to share is very important in a close relationship. Losing love begins with the reduction of the desire to share. Of course, I don't care about the shape of the cloud, nor do I care whether the milk tea shop on the roadside is open. I don't think there is anything to take pictures when cooking. All the meaningless things I tell you are basically hope." You can participate in my life and keep in love with me. My daily life is really ordinary, but because of your existence, I think they are much more interesting.
There are many different forms of love. There may be many expressions of love that are relatively introverted and difficult to find, and the desire to share between lovers is the most obvious one. For a pair of people who fall in love, it is not so important what they share with each other. What is important is that the person who shares is the other party, and the love and passion that are indeed revealed in the process.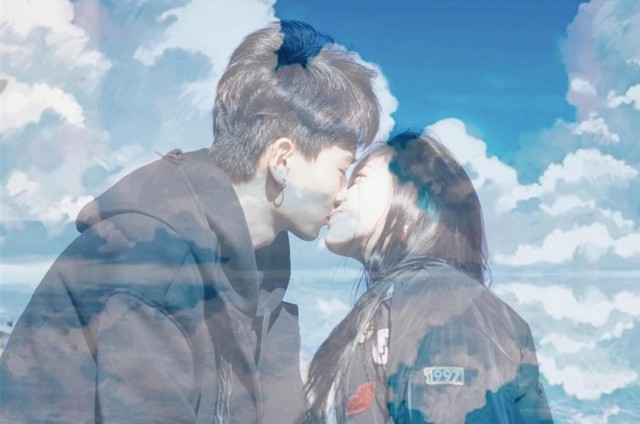 In love, we should also admit that sometimes one person's desire to share may bring a burden to the other person, and the other person may not be able to accept these loving sharing at a certain time, and thus cannot give a corresponding response. The most beautiful love is that the one who loves is willing to share and the other is willing to respond. If you don't get a response, it's not your problem, maybe it's not the other's problem, it's just the inevitable process of love passing.