Newly bought clothes need to be washed before they can be worn. However, many clothes, especially those with dark colors, will fade. What should be done?

Many new clothes that have just been bought or old clothes that have been worn for a long time will have some fading problems. What should I do if I want to keep my clothes from fading? Let's learn about it today.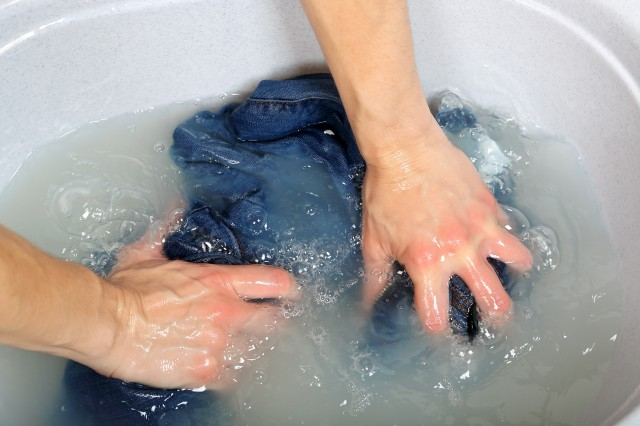 Soak in white vinegar
If the new clothes will fade, you can first soak them in warm water, then add salt and white vinegar and soak them for 10 minutes. This can be a good solution to the problem of clothes fading.
White vinegar has a strong softening effect, while salt has a good penetration effect. The combination of these two substances can better absorb the fuel on the clothes to the fibers of the clothes. In this way, the problem of color fading of clothes can be solved.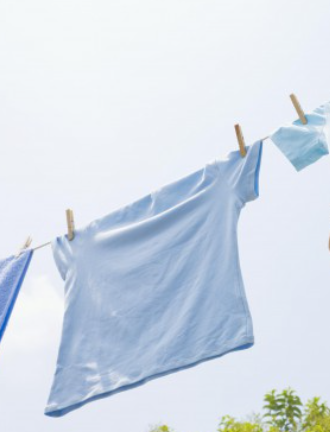 Air drying method
When washing clothes, dark colored clothes or bright colored clothes will also cause color loss if they are not properly dried. For such clothes, the best way is to reverse the sun, because this can prevent the dye of the clothes from falling off after being exposed to the sun. Therefore, it is best to reverse the sun to prevent the clothes from being discolored.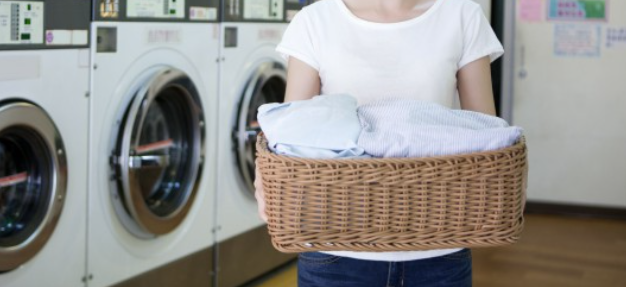 Soak in soda water
White clothes will turn yellow. Just soak these white clothes in soda water for 15 minutes and then scrub them with detergent. It is also necessary to remember that when drying these clothes, they need to be placed on the opposite side outside to dry, so as to avoid the problem that the surface of the clothes is directly exposed to the sun and then turned yellow.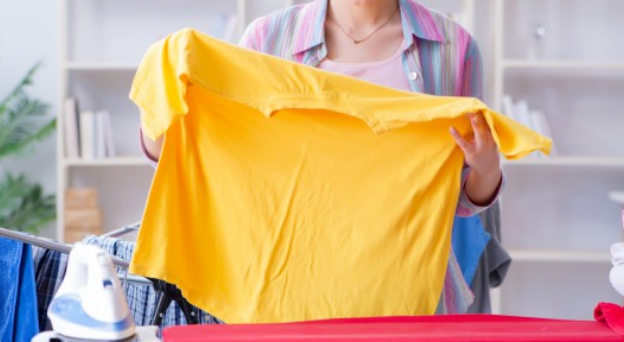 Toilet water
Black clothes are easy to fade, and it is also very obvious. When washing these clothes, it is not only necessary to separate them from other colors to prevent other clothes from being dyed, but also the most important thing is to prevent them from fading.
Drop a few drops of toilet water into the clean water, then soak the washed clothes in the water, and then take them out to dry after a few minutes. And when drying clothes, it is best to choose a cool and ventilated place.